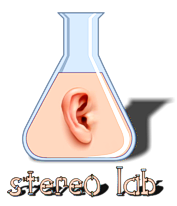 Instructions for downloading and registering Stereo Lab software
Stereo Lab
is available in three different versions plus a free, fully featured, Demo version which is restricted to 10 conversions per algorithm and limited to 2 minutes a conversion.
Note that the Home, Tonmeister and Audiophile versions do nothing until they are licensed. To try any and all of the functions of Stereo Lab, we suggest you download the free Demo version. The Demo version also includes all the background information and Help files, so it's a great place to start.
Registering your version of Stereo Lab
Once you have downloaded the Home or Tonmeister or Audiophile version of Stereo Lab. You can purchase it within the application (the in-app store).
The advantage of this method is that the Stereo Lab app is automatically unlocked once payment is cleared and you'll be ready to sprinkle Stereo Lab over your CD or audio file collection. You will also receive an email with your software key but this won't be needed, you should just file the email in case you ever need it again.
If you have any problems with this registration procedure, please contact sales@pspatialaudio.com We are always happy to answer questions about this procedure prior to, or after, your purchase.
Your personal data is safe
Pspatial Audio has chosen FastSpring as its e-commerce provider. FastSpring accepts all major credit cards, PayPal, bank transfers, checks, local payment methods around the world and more. It also provide fraud protection services and PCI Security Standards Council compliance because we understand that nothing is more important than keeping your payment card data secure.
Minimum System Requirements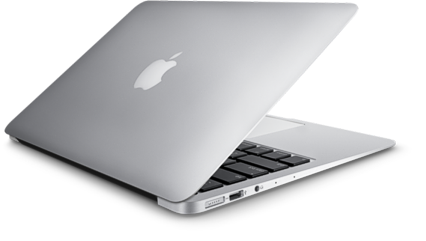 Stereo Lab
software has the following minimum system requirements:
Mac OS X v10.11 or higher
Multicore Intel 64-bit processor
2GB of RAM
1280 x 800 display
Plenty of hard disk space for storing your stereo-enhanced files
USB interface for external sound card or Pspatial Audio's Groove Sleuth capture system. (See manufacturer's specifications for your device)
Optional: Optical drive for CD reading and burning (SuperDrive recommended)
The best way to ensure your hardware is suitable for Stereo Lab is to download the free Demo version and thoroughly test it.
Download the software
All the versions of the Stereo Lab app are only around 26MB, which is somewhat smaller than the typical audio file, and thereby require only a tiny installation space. Stereo Lab is not "bloatware" and will download quickly even over an ADSL/DSL link.
---
Links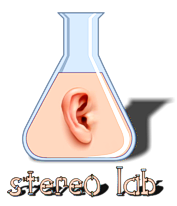 Pspatial Audio Home page
For all support issues, go here.
For Pspatial Audio sales, email: sales@pspatialaudio.com

---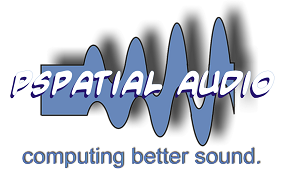 © Pspatial Audio 2015 - 2020. All rights reserved.

Apple Certified Developer. Stereo Lab, Aria 51, Aria 20, Head Space, Groove Sleuth, iLOOP and FRANCINSTIEN T-Sym are trademarks of Pspatial Audio. FRANCINSTIEN and Bride of FRANCINSTIEN (BoF) are trademarks of Phaedrus Audio. Macintosh and the Mac logo are trademarks of Apple Computer, Inc.