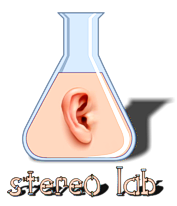 GEM Quadraphonic Decoder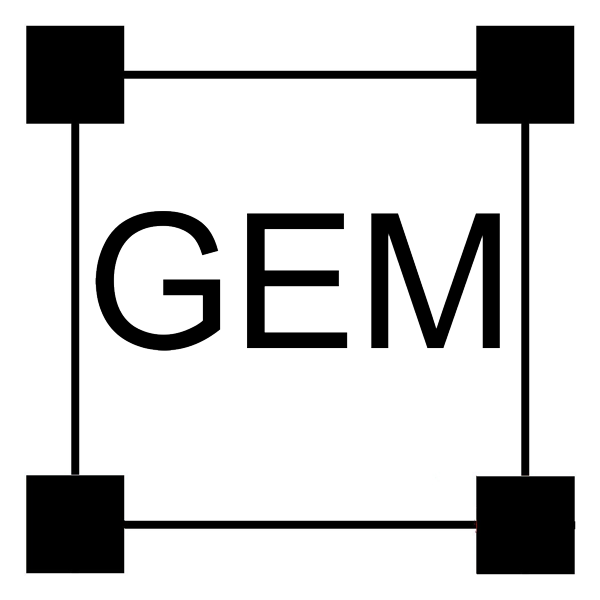 This feature is due for release in Version 3.n of Stereo Lab
GEM
is Pspatial Audio's GEneric Matric quadraphonic decoder. Using techniques which would have been quite impractical in the early nineteen-seventies, GEM decodes of all major quadraphonic formats (except CD-4).
GEM is the best solution to decoding Electrovoice EV-4 (Stereo-4) and Dynaquad recordings. But it works well on all QS (Regular Matrix) based recordings and even works quite well with SQ encoded recordings.
It is the ideal decoder choice when a recording is suspected to be quadraphonic but the encoding scheme is uncertain or unknown.
GEM uses techniques based on broadband signals. It produces inconsistent results when sinewave test signals are applied.
---
Links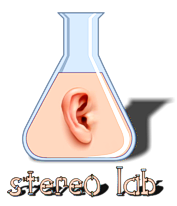 Pspatial Audio Home page
For all support issues, go here.
For Pspatial Audio sales, email: sales@pspatialaudio.com

---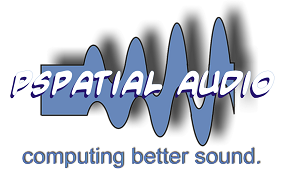 © Pspatial Audio 2018. All rights reserved.

Apple Certified Developer. Stereo Lab, Aria 51, Aria 20, Head Space, Groove Sleuth, iLOOP and FRANCINSTIEN T-Sym are trademarks of Pspatial Audio. FRANCINSTIEN and Bride of FRANCINSTIEN (BoF) are trademarks of Phaedrus Audio. Macintosh and the Mac logo are trademarks of Apple Computer, Inc.