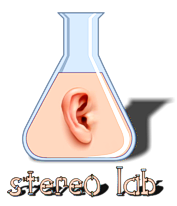 Minimum System Requirements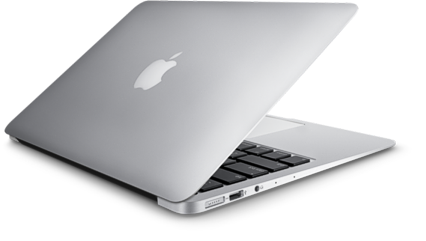 Stereo Lab software has the following minimum system requirements:
Mac OS X v10.11 or higher
Multicore Intel 64-bit processor
4GB of RAM
1280 x 800 display
Plenty of hard disk space for storing your stereo-enhanced files
USB interface for external sound card. (See manufacturer's specifications for your device)
Optional: Optical drive for CD reading and burning (SuperDrive recommended)
The Stereo Lab app is only around 70MBytes, which is somewhat smaller than the typical WAV file, and thereby requires only a tiny installation space. Stereo Lab is not "bloatware"!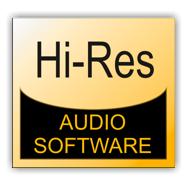 ---
Links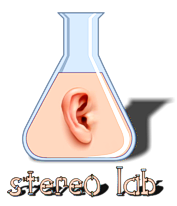 Home page
For all support issues, go here.
For Pspatial Audio sales, email: sales@pspatialaudio.com

---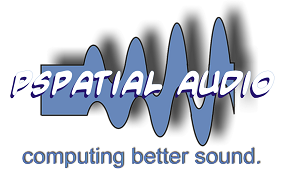 © Pspatial Audio 2015 - 2019. All rights reserved.

Apple Certified Developer. Stereo Lab, Aria 51, Aria 20, Head Space, Groove Sleuth, iLOOP and FRANCINSTIEN T-Sym are trademarks of Pspatial Audio. FRANCINSTIEN and Bride of FRANCINSTIEN (BoF) are trademarks of Phaedrus Audio. Macintosh and the Mac logo are trademarks of Apple Computer, Inc.