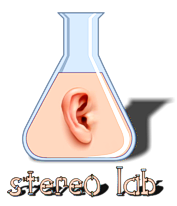 Phono Equalisation EQ-E
The parameters of this equalisation are equivalent to the RIAA except that the final time constant (75uS) is simply removed and response stays flat out to Nyquist. This equalisation curve is also useful for several LP test discs which are recorded with this characteristic.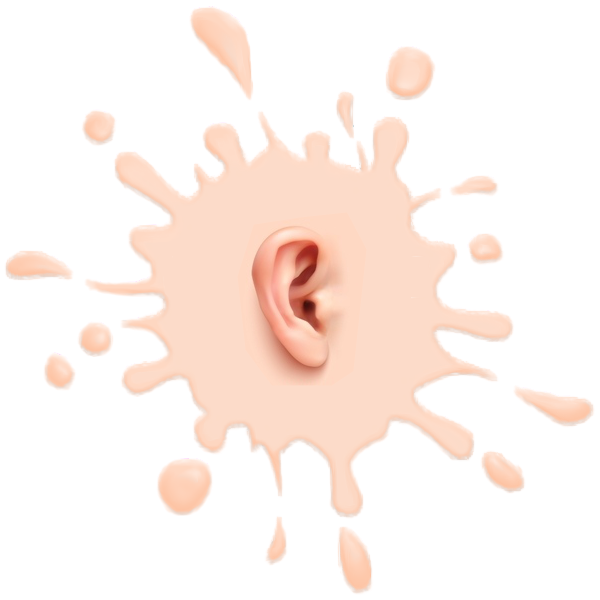 ---
Links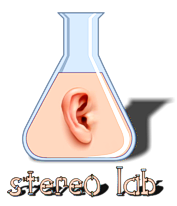 Home page
For all support issues, go here.
For Pspatial Audio sales, email: sales@pspatialaudio.com

---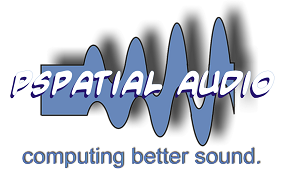 © Pspatial Audio 2015 - 2017. All rights reserved.

Apple Certified Developer. Stereo Lab, Aria 51, Aria 20, Head Space, Groove Sleuth, iLOOP and FRANCINSTIEN T-Sym are trademarks of Pspatial Audio. FRANCINSTIEN and Bride of FRANCINSTIEN (BoF) are trademarks of Phaedrus Audio. Macintosh and the Mac logo are trademarks of Apple Computer, Inc.