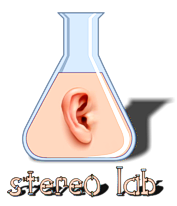 Wind-up - 78 RPM upsampler
This feature is due for release in the next version of Stereo Lab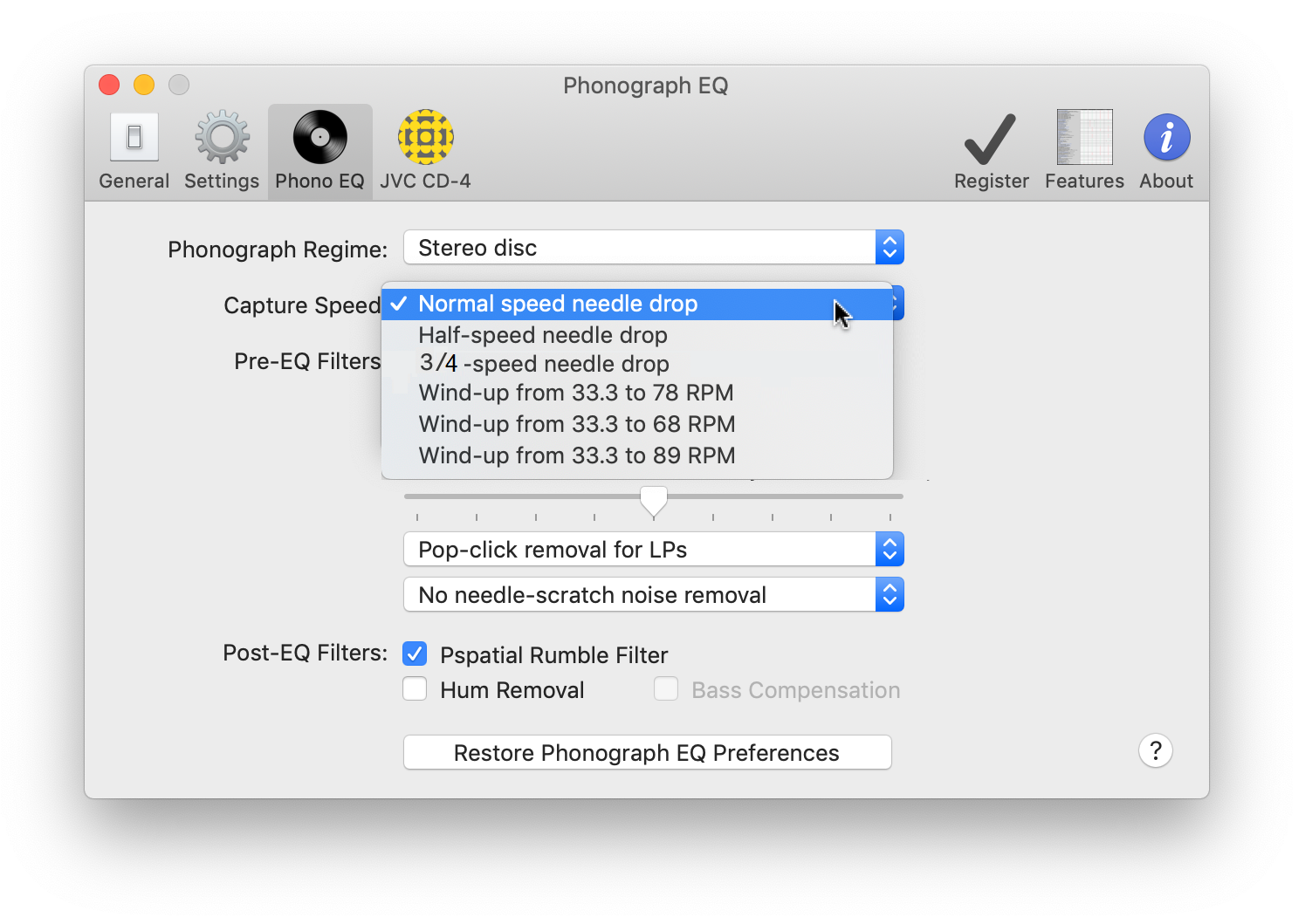 For record-decks which don't have a 78 RPM speed, 78 RPM records may be needle-dropped at 33⅓ RPM and Stereo Lab will convert them to the correct speed. The process is called Wind-up (like an old gramophone) and is a simple option on the phono preferences tab.
Before the introduction of electric recording, records were recorded with a wide range of speeds. Early records by the tenor and prototype superstar Enrico Caruso replay correctly at about 68 RPM; a full 13% below nominal "78" speed. This is common of many European (especially British) pre-electric records. For this reason, speed up to 68 RPM from 33⅓ RPM is also included as an option.
Likewise, many examples of other records exist from this pre-electric period which replay correctly well above the standard 78 RPM. Speeds in the mid to high 80s are quite common. So, the option to raise the speed to 89 RPM from 33⅓ RPM is also included.
The only disadvantage of this technique is that any noise due to the deck itself gets pitch-shifted up along with the music. So any hum, rumble etc. due to the deck may get "moved" to somewhere more audible. This isn't a great problem with shellac discs because they're so noisy anyway: the rumble due to the cutting lathe is usually much greater then the amount due to a good quality modern player.
Record level setting
When recording a 78 RPM record turning at 33⅓ RPM the recorded velocity is reduced by a factor of 2.34 and, thus, the signal from the (velocity-sensitive) cartridge reduced by the same factor. You will notice that the signal level will be some 7dB below that of an LP.
We correct for this velocity loss automatically in software. Therefore, it is NOT necessary to adjust record level when using the Wind-up feature: just continue to use the level you have set for LP needle-drops.
---
Links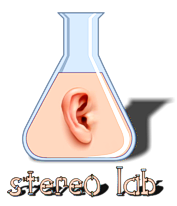 Pspatial Audio Home page
For all support issues, go here.
For Pspatial Audio sales, email: sales@pspatialaudio.com

---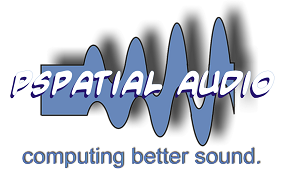 © Pspatial Audio 2015 - 2019. All rights reserved.

Apple Certified Developer. Stereo Lab, Aria 51, Aria 20, Head Space, Groove Sleuth, iLOOP and FRANCINSTIEN T-Sym are trademarks of Pspatial Audio. FRANCINSTIEN and Bride of FRANCINSTIEN (BoF) are trademarks of Phaedrus Audio. Macintosh and the Mac logo are trademarks of Apple Computer, Inc.