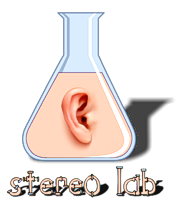 Download Stereo Lab software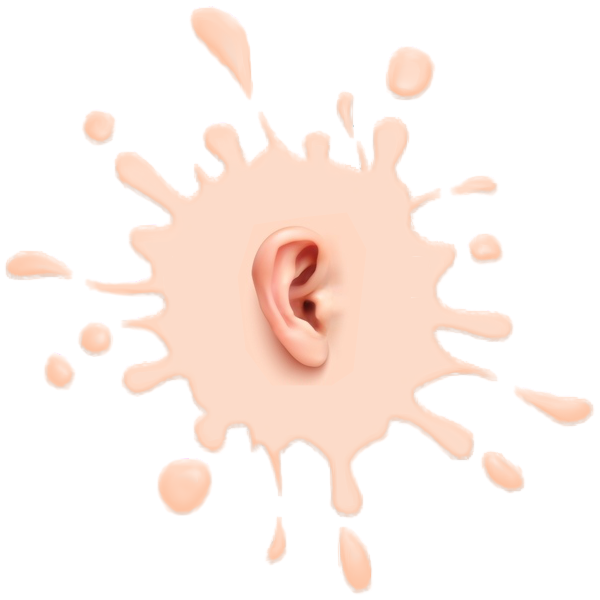 Download all models of Stereo Lab here. Instructions and further information about downloads is available here. If you have any problems with the in-app registration procedure, please contact sales@pspatialaudio.com We are always happy to answer questions about this procedure prior to, or after, your purchase.

Free Demo
The free-trial Stereo Lab Demo model offers full functionality, but is limited to half track length or two minutes per treatment, and to 10 treatments per process. Click on the download for an automatic email to be generated. When we receive the email, we will send you a copy of the demo software by return.
Note that we want to be able to reply to all legitimate requests for the Stereo Lab demo. However, in order to offer this service we have to operate two levels of filters. If you want to receive a reply, please try to avoid email address like funky.cat1776@....., or robsjunk@....., or bob.cratchit@scroogeandmarley.co.uk. (The latter because our return email may contravene the business' email policy and get filtered on its return.) Ideally add a few words to the automated email with your digital signature.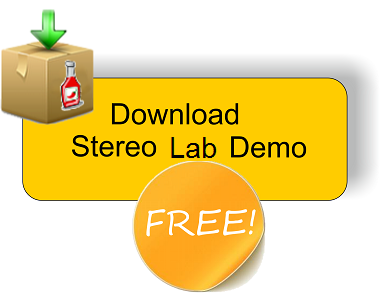 ---
After downloading a paid version of Stereo Lab, you can enable its enhancements and other features from within the application using the FastSpring secure purchasing interface.
We accept all major credit cards, PayPal, bank transfers, checks and more.
The following currencies are accepted: Australian Dollar, Brazilian Real, British Pound, Canadian Dollar, Chinese Yuan, Czech Koruna, Danish Krone, Euro, Hong Kong Dollar, Indian Rupee, Japanese Yen, New Zealand Dollar, Polish Zloty, Russian Ruble, Singapore Dollar, South African Rand, Swedish Krona, Swiss Franc and U.S. Dollar.
For more information go to FastSpring Payment Methods and Security.

---
Links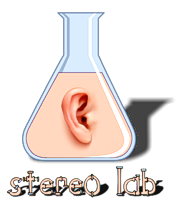 Pspatial Audio Home page
For all support issues, go here.
For Pspatial Audio sales, email: sales@pspatialaudio.com

---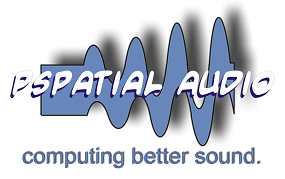 © Pspatial Audio 2015 - 2021. All rights reserved.

Apple Certified Developer. Stereo Lab, Aria 51, Aria 20, Head Space, Groove Sleuth, iLOOP and FRANCINSTIEN T-Sym are trademarks of Pspatial Audio. FRANCINSTIEN and Bride of FRANCINSTIEN (BoF) are trademarks of Phaedrus Audio. Macintosh and the Mac logo are trademarks of Apple Computer, Inc.