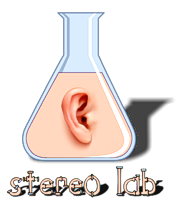 Klangumwandler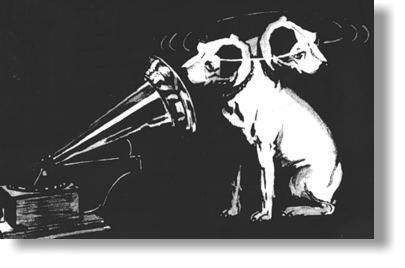 The term Klangumwandler (German for sound converter) covered various devices in the early electronic music studio. Here the term relates to an effect which spreads a mono sound out across the stereo soundstage by means of frequency dispersive delay.
The great advantage of the system here employed is that the signal remains mono compatible: this is rarely the case with synthetic stereo. Klangumwandler processing is available in the Stereo Lab Audiophile version only. There are two filters: one for loudspeakers stereo synthesis and another for headphone listening.
Input to the Klangumwandler processes should be a stereo file (albeit that the signal is probably mono). The process is carried out upon a derived signal of (L + R) / 2. The reason for this is that mono material on a stereo medium will often contain noise which cancels when the average signal is derived from the two channels; thereby improving this finished result.
---
Links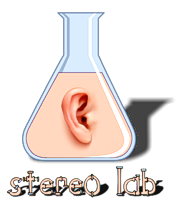 Home page
For all support issues, go here.
For Pspatial Audio sales, email: sales@pspatialaudio.com

---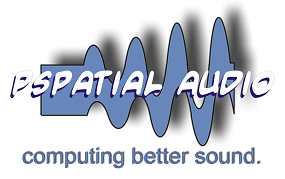 © Pspatial Audio 2015 - 2020. All rights reserved.

Apple Certified Developer. Stereo Lab, Aria 51, Aria 20, Head Space, Groove Sleuth, iLOOP and FRANCINSTIEN T-Sym are trademarks of Pspatial Audio. FRANCINSTIEN and Bride of FRANCINSTIEN (BoF) are trademarks of Phaedrus Audio. Macintosh and the Mac logo are trademarks of Apple Computer, Inc.