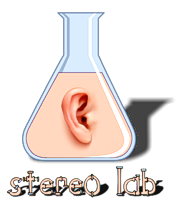 Minimum System Requirements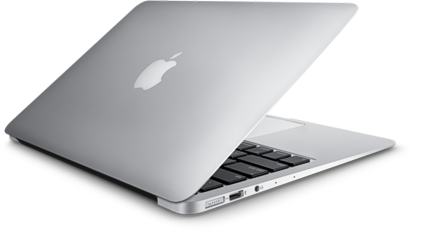 Stereo Lab software has the following minimum system requirements:
Mac OS X v10.12 (Sierra) or higher
Multicore Intel 64-bit processor
4GB of RAM
1280 x 800 display
Plenty of hard disk space for storing your stereo-enhanced files
USB interface for external sound card. (See manufacturer's specifications for your device)
Optional: Optical drive for CD reading and burning (SuperDrive recommended)
The Stereo Lab app is only around 3MBytes and thereby requires only a tiny installation space. Stereo Lab is not "bloatware"!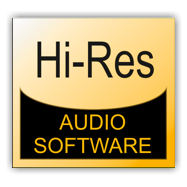 Installing Stereo Lab on the Catalina OS
Some users have reported an issue when trying to install Stereo Lab on the Catalina macOS (10.15) launched in October 2019. This is the fix
With the Catalina update, there's an additional safety requirement for apps that are from out of the store – they need to be notarized by Apple.
The default setting of the security and privacy preferences on Mac is to allow the installation and execution of apps that are from the store or ones that have verified developers and have been notarized by Apple. Those preferences can be optimized for even greater security by setting them to only allow apps from the Store.
Pspatial Audio is a verified developer, and we do the Apple notarisation step when cutting Stereo Lab releases, however, clearly the application is not downloaded from the App Store.
So, when problems are experienced, we suspect that you presently have the "even greater security" setting mentioned above.
To rectify this, you will need to open 'Preferences > Security & Privacy', and change the 'Allow apps downloaded from:' setting to 'App Store and identified developers', as shown in the screen grab below. You will probably need to click on the padlock (bottom left) and enter administrator password to make this change.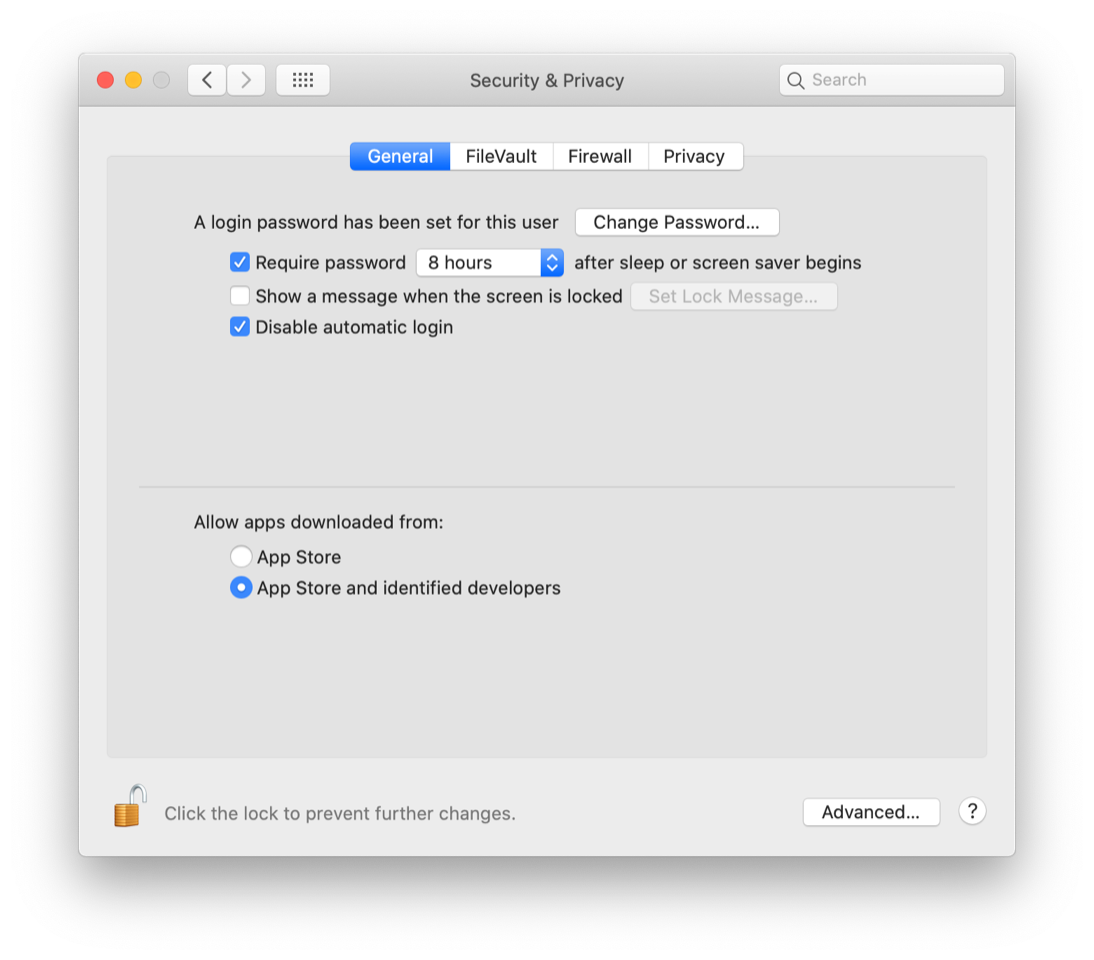 ---
Links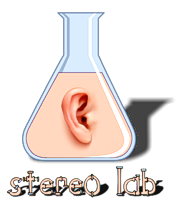 Home page
For all support issues, go here.
For Pspatial Audio sales, email: sales@pspatialaudio.com

---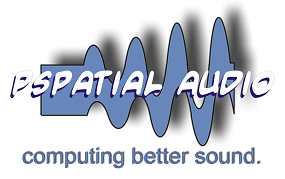 © Pspatial Audio 2015 - 2021. All rights reserved.

Apple Certified Developer. Stereo Lab, Aria 51, Aria 20, Head Space, Groove Sleuth, iLOOP and FRANCINSTIEN T-Sym are trademarks of Pspatial Audio. FRANCINSTIEN and Bride of FRANCINSTIEN (BoF) are trademarks of Phaedrus Audio. Macintosh and the Mac logo are trademarks of Apple Computer, Inc.