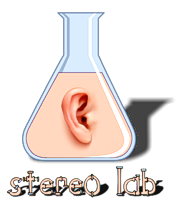 Software Versions

Stereo Lab
is now available in four models: Home, Tonmeister, Phonograph,and Audiophile. In addition there is a free-trial Demo model which offers full functionality, but is limited to half track length or two minutes per treatment and limited to 10 treatments per process.

The capabilities of the various models are described here and expressed in a table below.
Download and install the free demo model of Stereo Lab.
---
Model descriptions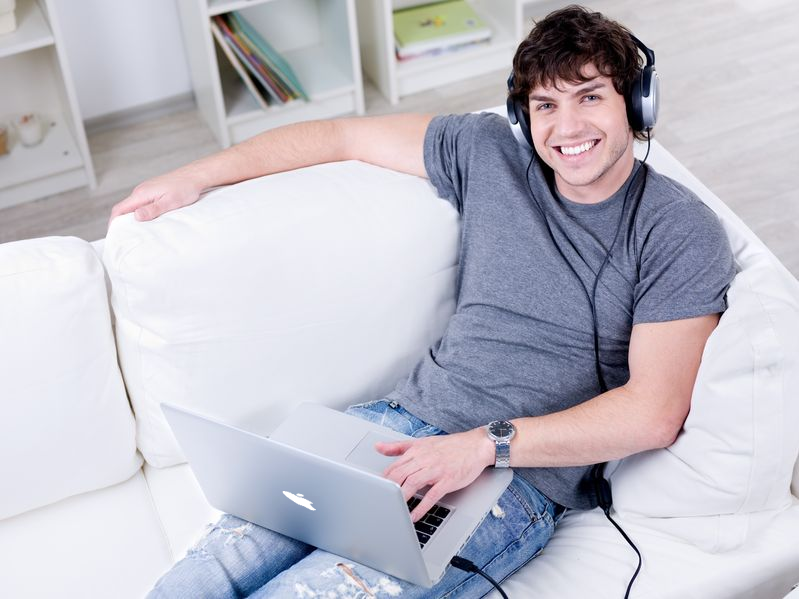 Home
This model is ideal for the music enthusiast with entirely digital sources. Tracks may be upsampled to dual-rate and the worst effects of limiting removed. Then FRANCINSTIEN stereo enhancements may be applied, or binaural conversion applied for headphone listening. A limitation of the Home version is that neither dual-rate nor quad-rate input audio files are handled. Also included in Stereo Lab Home is basic RIAA equalisation for LP needle-drops.

---
Tonmeister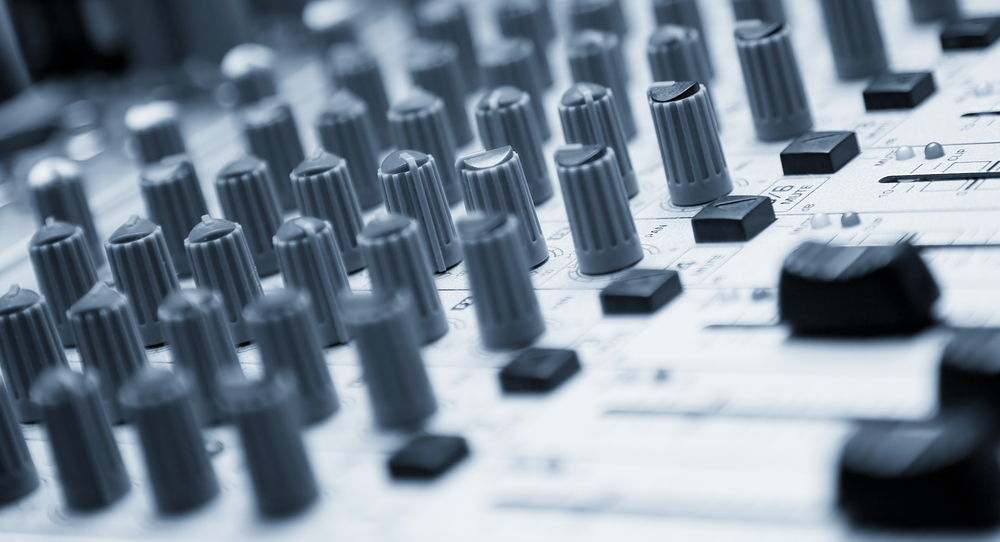 This model is intended for the modern sound engineer. The inclusion of Microphone Processing mode empowers whole new approaches to stereo recording and mixing. Stereo tracks, mixes or stems may be rendered into 5.1 (or 5.0/4.0) surround. The addition full loudness analysis and processing in this version make it ideal for audio-for-television work. Even old mono tracks (or stems) may be rendered into stereo in Effects mode. Noise reduction algorithms may be applied to compromised recordings and recordings on analogue audio or video cassettes may be rescued with the Cassette Noise Reduction process. The Tonmeister version also supports Stereo Shuffling including the new FRANCINSTIEN T-Sym state-of-the-art wavefront reconstruction stereo enhancement. This model also includes the upconversion facilities offered in Home but fully supports quad-rate files.

---
Phonograph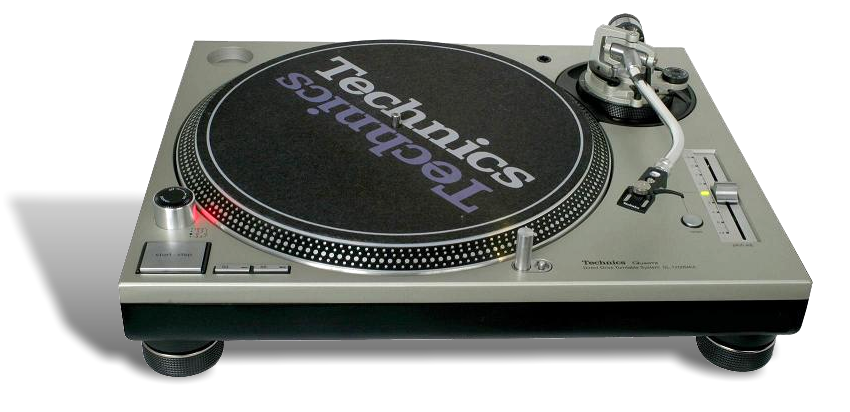 As the name suggests, Phonograph is for the record collector. The software includes highly accurate equalisation curves for all known 33⅓ RPM records (several unavailable in any other hardware and software). The program even includes equalisation suitable to acoustic formats and sophisticated noise-reduction options are included to get the very best out of the disc medium. Stereo Shuffling enhancements (including the FRANCINSTIEN T-Sym) may be applied to needle-drop recordings for breathtaking audio realism.
---
Audiophile .... for neat solutions!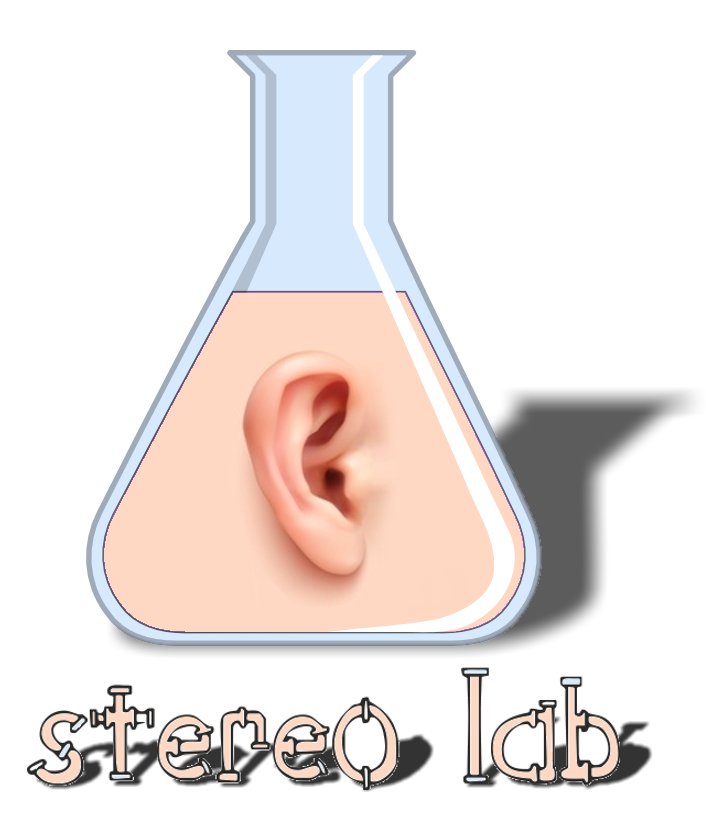 This is our top-of-the-range model of Stereo Lab and includes all the enhancements and processes included in Home, Tonmeister and Phonograph versions.

Download and install Stereo Lab.
Software release notes are here.
---
The differences between the versions is summarised in the following table. (Note that e1 and e2 relate to cascaded enhancements 1 and 2).

---
Links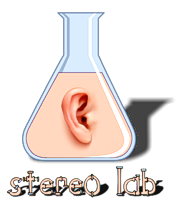 Home page
For all support issues, go here.
For Pspatial Audio sales, email: sales@pspatialaudio.com

---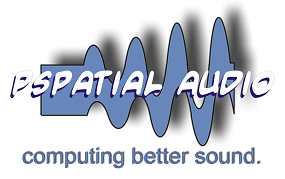 © Pspatial Audio 2015 - 2020. All rights reserved.

Apple Certified Developer. Stereo Lab, Aria 51, Aria 20, Head Space, Groove Sleuth, iLOOP and FRANCINSTIEN T-Sym are trademarks of Pspatial Audio. FRANCINSTIEN and Bride of FRANCINSTIEN (BoF) are trademarks of Phaedrus Audio. Macintosh and the Mac logo are trademarks of Apple Computer, Inc.